Education
2020-2021
University of Cambridge
MEng Computer Science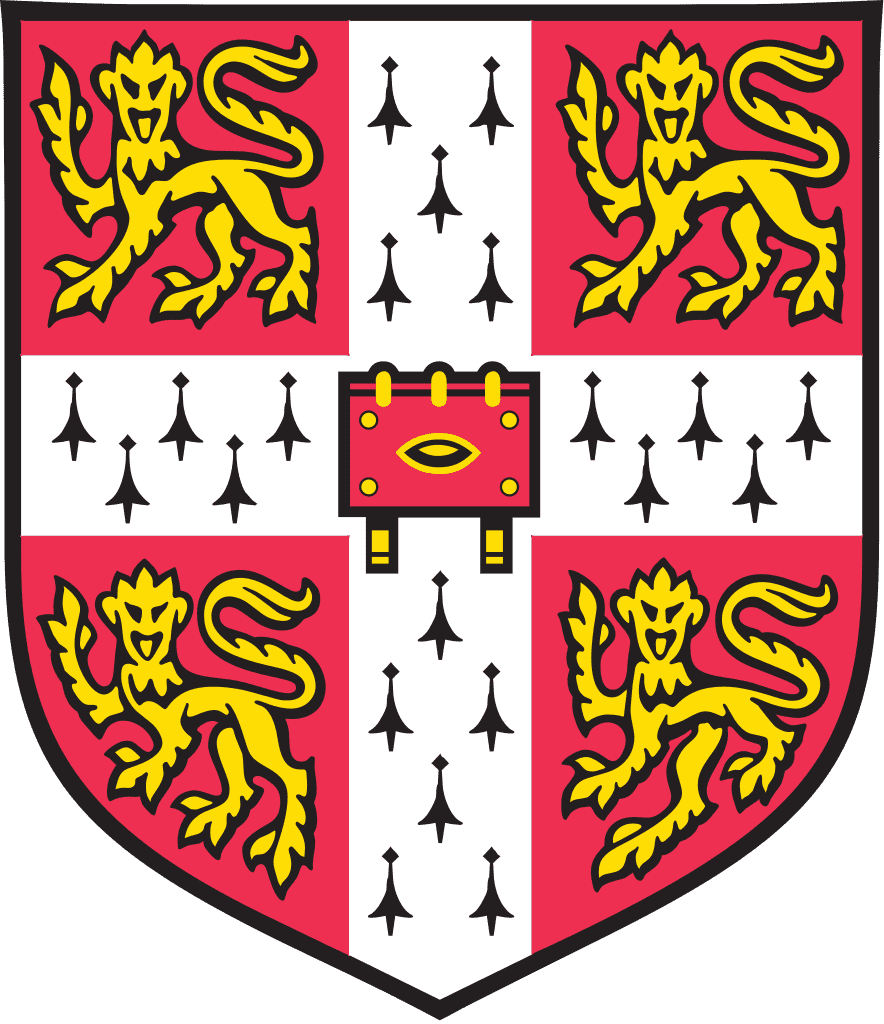 Awarded Honours with Distinction.
Dissertation: "Machine Unlearning" scored 91/100. No ranks awarded due to COVID.
2017-2020
University of Cambridge
B.A. (Hons) Computer Science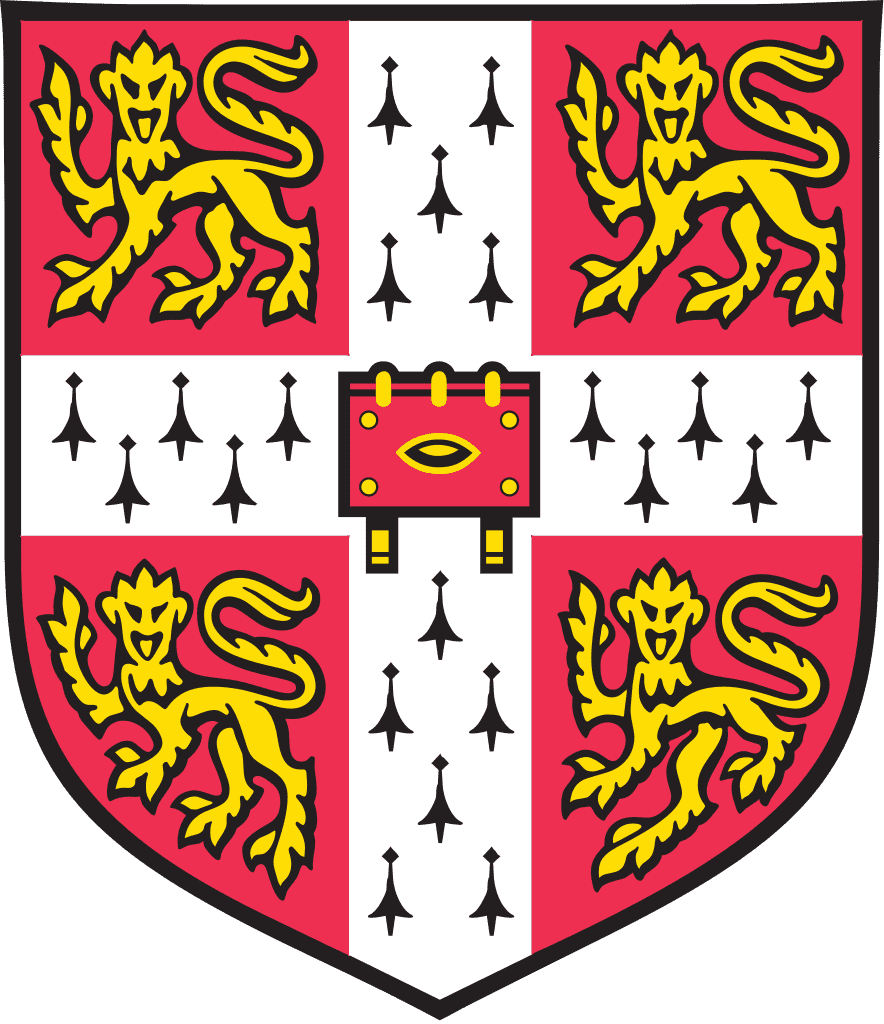 Awarded a First Class degree.
Third Year Results: Top Dissertation - 'Types for Data-Race Freedom'. No overall ranks awarded due to COVID, received a high First Class.
Second Year Results: Ranked 3rd out of 102.
First Year Results: Ranked 2nd out of 101, 0.14 marks out of 400 behind the top-ranked student.
2010-2017
Nottingham High School
GCSEs and A Levels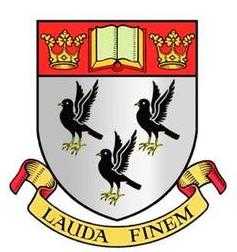 A Levels: 4 A*s in Maths, Further Maths, Physics and Chemistry
GCSEs: 11 A*s and A (top grade) in FSMQ Additional Maths"
Experience
Aug 2021-
Facebook
Software Engineer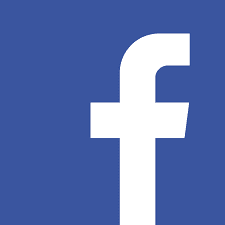 Working on E2EE in Messenger and Instagram.
Jul - Sep 2020
Facebook
Software Engineer Intern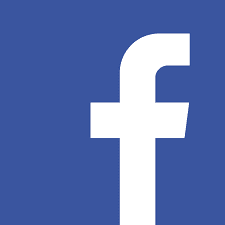 Worked in the Data Portability Infra team, working on the Data Transfer Project.
Completed assigned intern project and stretch goals by week 5 of 12-week internship. Completed a further 2 projects, the latter of which I independently scoped out myself.
Used Java, Hack, React and Relay.
Jun - Sep 2019
Facebook
Software Engineer Intern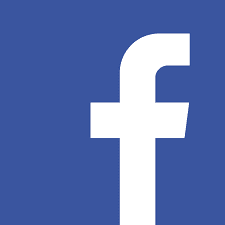 Worked in the Catalog Experience team. Used ReactJS and Hack as part of a full-stack business-facing project: implemented error logging infrastructure and surfaced errors in a diagnostics UI for pixel-based catalogs.
Jul - Sep 2018
Jazz Networks
Software Engineer Intern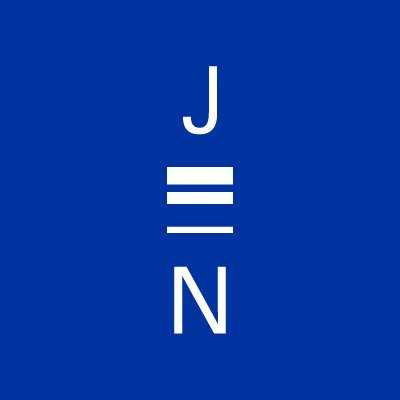 Worked in the Machine Learning team. Used a beta-VAE for unsupervised clustering of process file event data.
Jul - Aug 2016
University of Nottingham
Deep Learning Research Intern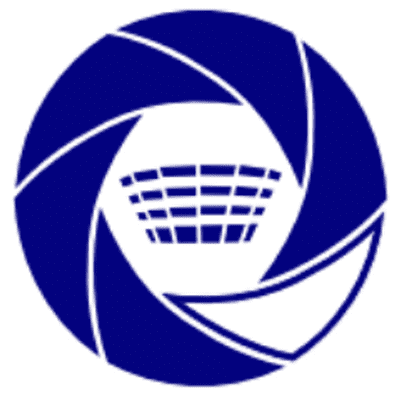 Interned in the Computer Vision Laboratory. Used Fully Convolutional Networks for semantic segmentation. Completed whilst still in school.
)